The UVCSCC was formed in October of 1922 and is composed of delegates from those veteran organizations and their auxiliaries, chartered by the Congress of the United States and/or recognized by the State of California.
The UVCSCC is a non-political and non-sectarian organization established to promote the goals and objectives of all veteran organizations for the common good and welfare of all veterans, their dependents, widows, orphans, and citizens of the United States.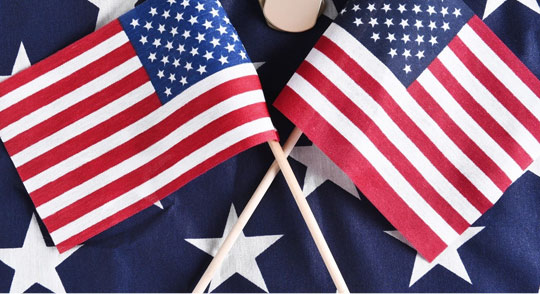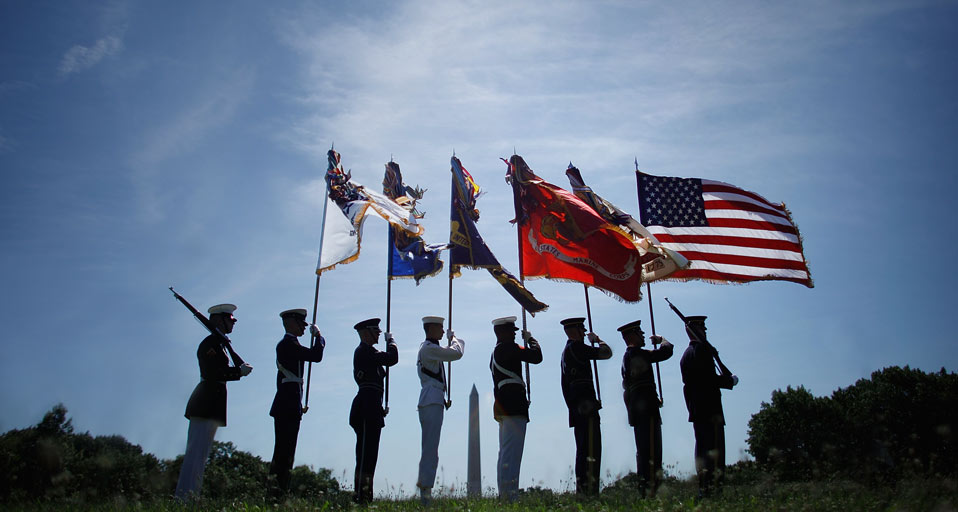 The primary mission of the UVCSCC is to support veterans and active-duty military members, and their families, particularly those with disabilities. The organization will embrace diversity while leveraging varying abilities to meet the needs of veterans of Santa Clara County.
The organization will be fully transparent in social and county activities that favorable impact on both veterans and the community as a whole. We will make the necessary investments in personnel, systems, and processes for continued growth and organizational distinction. This will be achieved through administrative excellence, innovation, communication, and execution while building team cohesion.
The goal of the UVCSCC is to support veterans through their respective organizations and to further the exchange of information or ideas for improving service to veterans and their families. The UVCSCC promotes veteran activities and provides a sense of respect and esprit de corps for all veterans and recognition of their sacrifices.